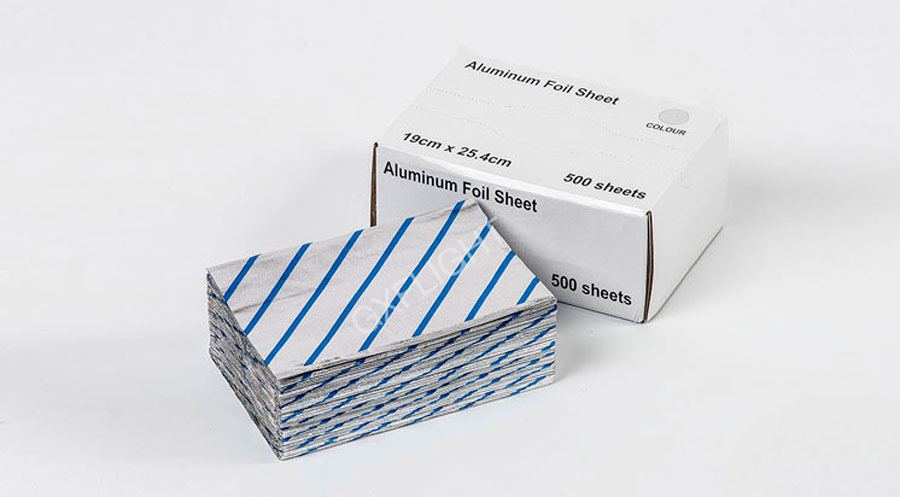 Aluminum foil is so common in home and professional kitchens that it has always been a valuable "cooking tool" and hardly needs further introduction. Due to its usefulness, aluminum foil accounts for about one-third of the total household "packaging" market, including all types of plastic film and paper products.
Aviation aluminum foil sheet is a kind of soft metal film, which has the advantages of moisture-proof, air-tight, shading, wear-resistant, non-toxic and tasteless properties. And because it has an elegant silver-white luster, which is easy to process, and has beautiful patterns and colors. GXFlight aviation aluminum foil sheet is favored by people. Aviation aluminum foil sheet is used for cooking, freezing, baking and storage. Optional color box packaging or customer-designed PP bag packaging is available. It has excellent anti-penetrant property to water vapor and gas and extend the shelf life of food.
Compared with many other packaging materials, it produces less waste and is non-toxic and hygienic. It is oil-proof and does not absorb liquids.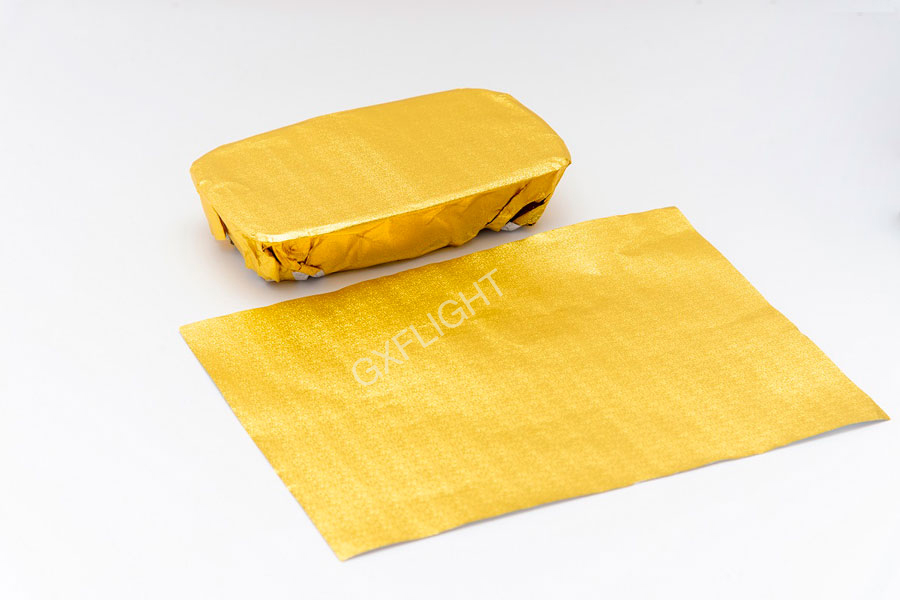 1. Aviation aluminum foil sheet is used in baking
Perhaps the most familiar one is that aviation aluminum foil sheet which is used to wrap grilled meat, fish, and poultry during the cooking process in the oven to retain moisture and reduce the shrinkage and dryness of meat. In commercial catering, maintaining the portion size on the customer's plate is an important factor in providing a satisfying meal. When the foil slice is used for the lining of cake trays and molds, it can save cleaning materials and workload. Aviation aluminum foil sheet can be used to keep the pastry moist, while allowing the heat in oven to penetrate quickly and effectively.
2. Aviation aluminum foil sheet is used in freezing
Because aviation aluminum foil sheet is malleable and can be folded and wrapped close to the stored food, it is an ideal material for irregularly shaped items (such as the rest of meat joints, etc.). The dead angle feature of metal allows sealing by folding without any strapping or tape.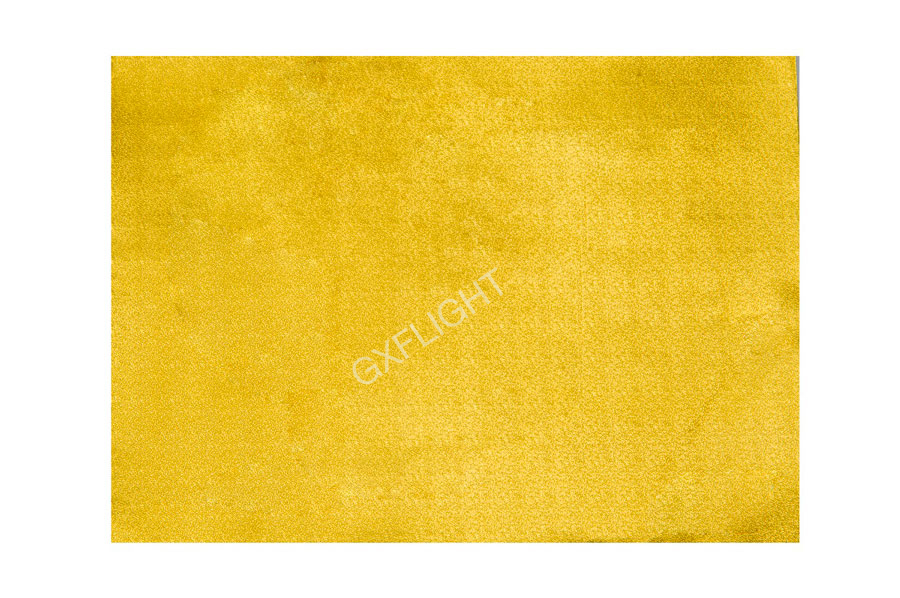 3. Aviation aluminum foil sheet is used in other purposes in the kitchen
As the lining of a bakeware or oven, aviation aluminum foil sheet can absorb all the burnt juice that is difficult to clean. Just remove the aviation aluminum foil sheet liner and discard it. Use it to provide a lifting strap under the cake or bread to help them get out of the baking tray easily. Aviation aluminum foil sheet will not burn or scorch in the oven. Wrap picnic lunches, sandwiches, cakes and fruits in aviation aluminum foil sheet to keep them fresh.
Other uses of aviation aluminum foil sheet: it can be used as a light reflector for lights or photography. You can wrap the brushes overnight to prevent them from drying out. You can make temporary covers for partially used food, paint, or other things that can dry out. In gardens and garages, you definitely need thin metal sheets that are impervious, weatherproof, and heat-resistant.