1. What is an airsickness bag?
As the name suggests, the airsickness bag is a product for emergency when people are unwell and can't find a suitable place to vomit. What's more, this product is not only used when vomiting during travel, but also can play an important role in other fields.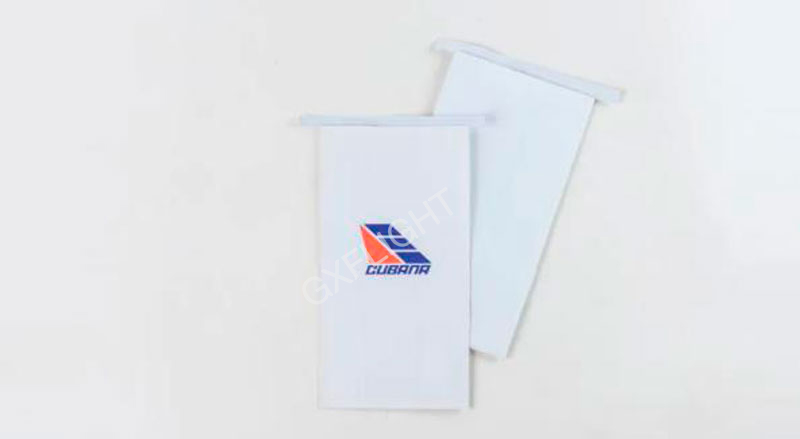 2. The role of airsickness bags in hospitals
At present, when patients in hospitals vomit, they will vomit in the basin or in the sink. After vomiting, it takes a lot of time for medical staff to clean and disinfect. If the situation is critical, the patient will vomit directly on the bed or on the ground. Even if the disposable plastic bag cannot be opened quickly and it is easy to vomit out of the bag or on the hands, which is very unhygienic and inconvenient. Moreover, this inconvenience may have a certain impact on the health of others. For some patients, such as dehydrated patients, doctors need to know their water metabolism, including the amount of vomiting, but now, it is not clinically possible or difficult to measure the volume of the patient's excrement. Especially for some burn patients, the measurement of daily excretion is the most important thing, and the urinals provided by the hospital are used repeatedly, which can easily cause secondary infection.
In order to overcome the above shortcomings, GXFLIGHT provides a disposable airsickness bag for patients in hospitals. The airsickness bag can prevent vomit from overflowing and splashing, and is convenient to take and use, and at the same time measures the volume of vomit or excrement.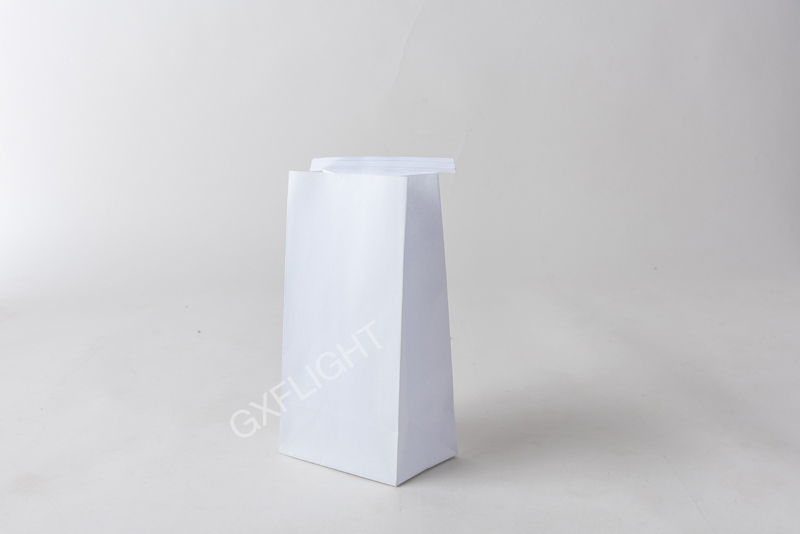 You can open the GXFLIGHT airsickness bag when you want to vomit. After vomiting, the upper part of the airsickness bag can be folded.
The effect of GXFLIGHT airsickness bag is: it is convenient for patients, especially bedridden patients to vomit, avoids cross-infection, reduces the cleaning work of medical staff, and can also measure vomit or urine volume in time. Also, it can serve as a temporary urine bag to improve the use value.