Motion sickness is real, the development of larger aircraft and advances in design have reduced the occurrence of air sickness, this has led to airsickness bags being given a secondary use as general purpose waterproof waste containers.
Airsickness bags, also known as vomit bags or waste bags, were originally invented and designed to provide secure sealing and easy disposability for airlines, today they are easily found elsewhere in healthcare settings, ferries, and even trains.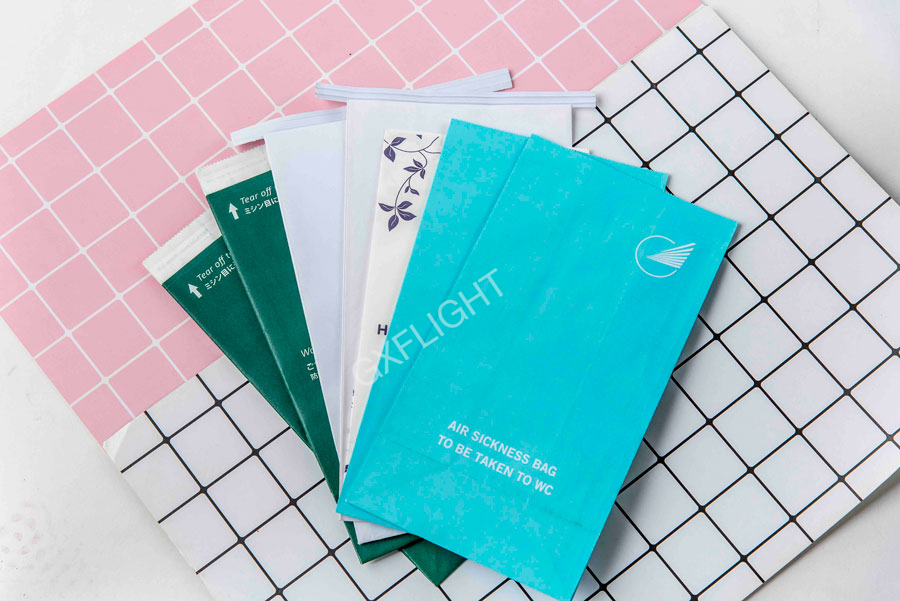 GXFLIGHT's disposable airsickness bags are available with:
• Minimum 24-hour waterproof, with laminated polyethylene
• Custom logo printing, up to 4 colors
• Square bottom or pinch bottom
• Tin-tie or tape-seal for closure, easily sealable for disposal
• Tear offline as a closure option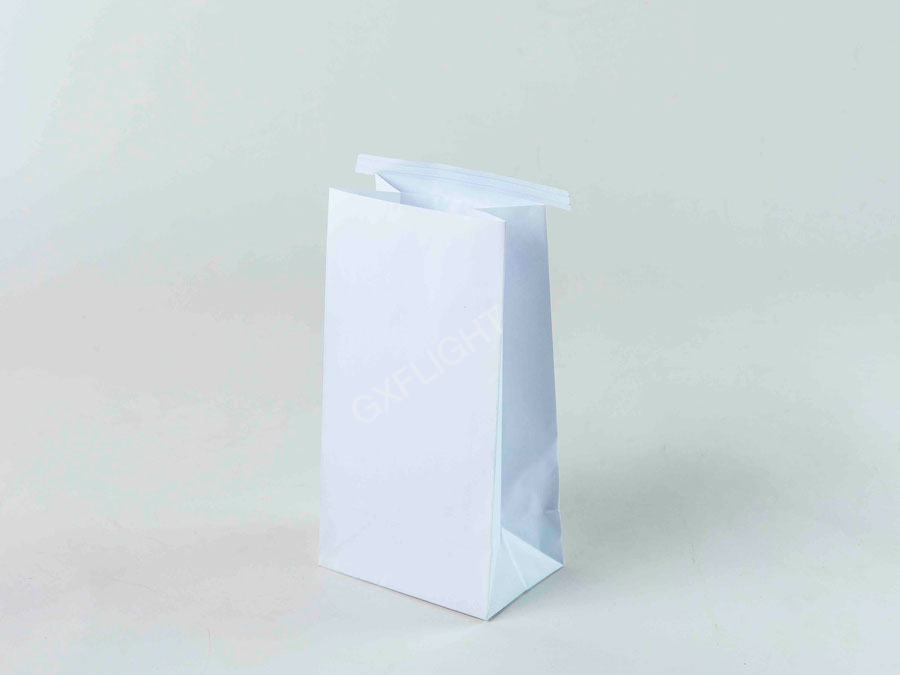 Different from oil-based inks, water-based inks with low viscosity in our Flexo printing is not only eco-friendly (recyclable), but also enables faster drying and, as a result, faster production, which results in lower costs.
Even as flying comfort has improved significantly, you still find airsickness bags in every seat-back pocket. For more information about airsickness bags, please contact us at info@gxflight.com.