Biodegradable tableware is a fully compostable and biodegradable product that can be made from a variety of natural materials such as bagasse, bamboo, pulp, palm leaves, agricultural residues, and other disposable materials, cornstarch-based PLA Plastic is also a sustainable alternative.
What is Sugarcane Tableware?
Bagasse containers and tableware, a kind of biodegradable tableware, are made up of sugarcane fibers that are left over after extracting the sugar contents of the plant. This material is very strong, so making sugarcane plates, bowls, cups, containers, and trays for food packaging and serving.
What is Plastic Tableware?
Plastic Cutlery means any utensil, such as a fork, spoon, spork, or knife, made predominantly of plastic derived from either petroleum or a biological.
Sugarcane Tableware VS Plastic Tableware
Most disposable tableware is made from plastic, they do not decompose. Bagasse tableware is made from sugarcane pulp which is both disposable and degradable.
Sugarcane bagasse products are typically more environmentally friendly than plastic tableware because they're made from renewable resources and decompose faster. The difference between sugarcane cutlery and plastic cutlery is that plastic causes more harm to the environment than bagasse cutlery.
New uses due to the growing awareness of single-use plastics for packaged food products, initially driven by airline and health sectors. PLA can coat the base bagasse and provide greater usability and impermeability. The low cost and wide supply availability of bagasse proved this was a good alternative to typical plastics (Styrofoam) used for disposable" tableware.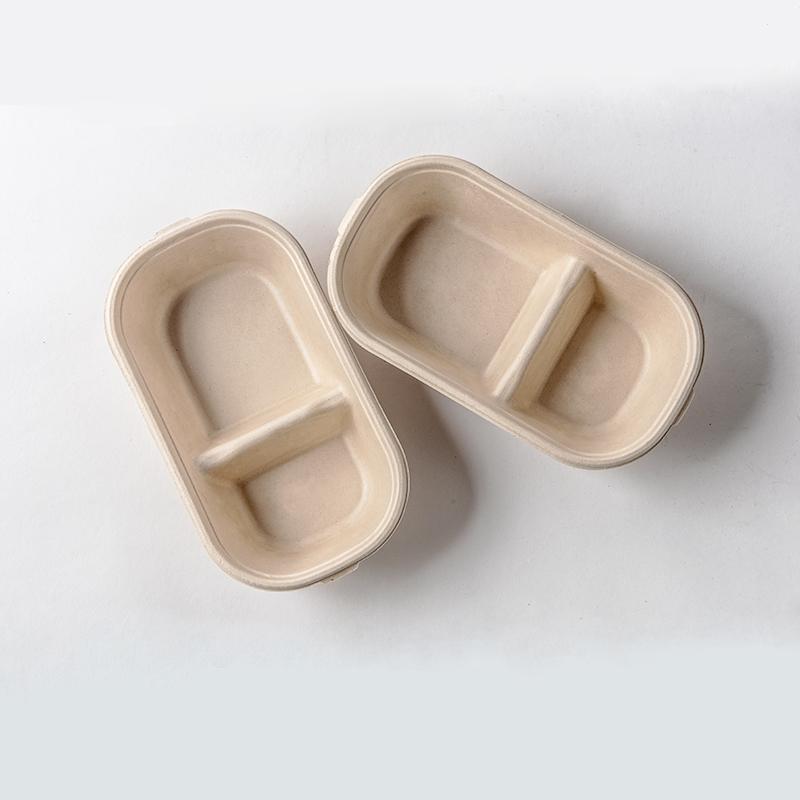 Benefits and Unique Features of Bagasse Cutlery
Bagasse has several properties that make it ideal for food packaging.
Bagasse containers are heat resistant and can hold hot food up to 95 degrees Celsius. They are microwave safe and can be used to reheat food. Due to their fibrous texture, they are more durable and stronger than polystyrene containers.
They are water and oil-resistant, and freezer safe, so they can be used to store food. Compared to paper and plastic containers, they hold the heat longer for longer. They are an eco-friendly alternative to plastic containers because they are fully compostable.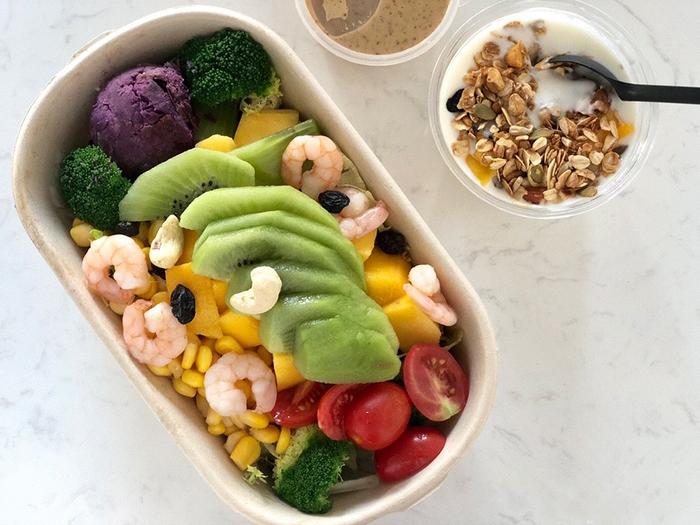 Bagasse Tableware Manufacturing Process
Bagasse tableware manufacturing production process: raw material->pulping->forming.
Collect ice/paddy straw, sugarcane bagasse, bamboo, wheat straw, etc, and convert the material into pulp shurry after converting the residual into pulp lurry, waterproof and oilproof additives are added to it. Then pulp slurry goes to the pulp supply chest. Quantitively pulp supply using grouting method, back flushing power supply, vacuum dewatering and forming.