Glassware consists of objects made of glass, such as bowls, and ornaments, especially drinking glasses.
What Are The Different Types Of Glassware
In terms of material, glassware has four main different types, crystal glasses, soda-lime glasses, tempered glasses, and borosilicate glasses. GXFLIGHT's glassware mainly consists of crystal glasses, and soda-lime glasses. In terms of different usages, GXFLIGHT has wine glasses, champagne glasses, beer glasses, brandy glasses, cocktail glasses, whisky glasses, water/juice tumblers.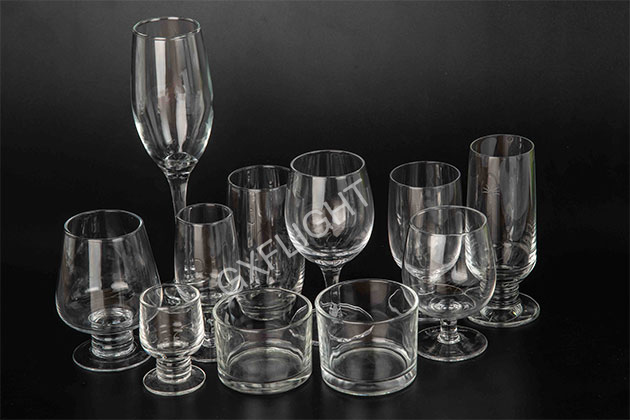 How To Pack Wine Glasses
As glasses are fragile, how should we pack them? Based on GXFLIGHT's experience, each glass should be wrapped individually with bubble wrap, and several glasses should be packed in a paper box with dividers, so that the glasses are intact after moving and transporting.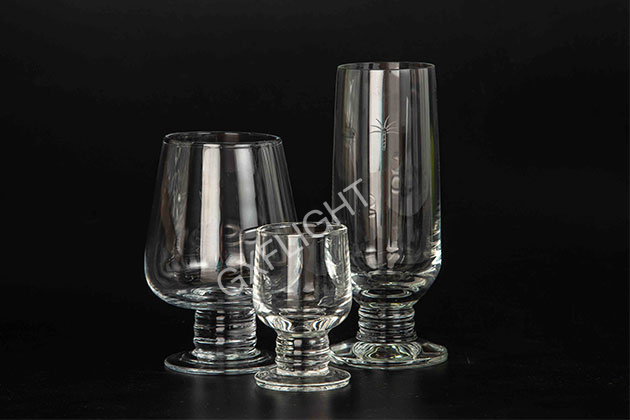 How To Clean Wine Glasses
To keep the glassware clear, clean and hygienic, we should notice the details below when cleaning.
Wash the glass immediately with a brush after use, and then let it dry.
Not only to clean the mouth of the cup, but the bottom of the cup and the wall of the cup also should not be ignored, especially the bottom of the cup, usually not often cleaned, may precipitate a lot of bacteria and dirt.
If the glass is with a lot of grease, dirt or tea stains, you can squeeze toothpaste on the brush and rub it back and forth in the glass. Since the toothpaste contains both a detergent and a very fine friction agent, it is easy to wipe off the residual material without damaging the glass.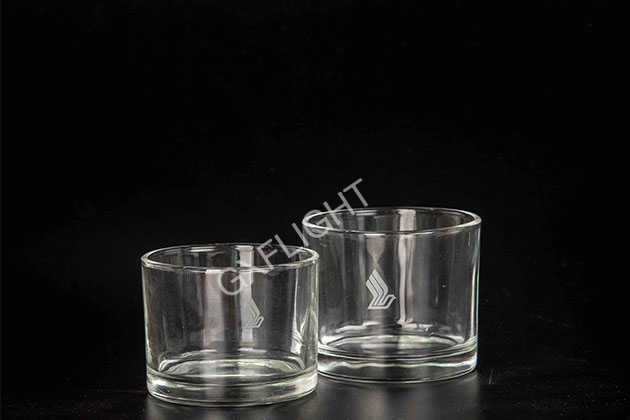 Where To Buy Glassware
GXFLIGHT has been supplying glasses globally especially for airline customers and they are always satisfied with both our quality and services. If you are looking for any wine glasses, champagne glasses, beer glasses, brandy glasses, cocktail glasses, whisky glasses, spirits glasses, and water/juice tumblers, please don't hesitate to contact GXFLIGHT. GXFLIGHT's glasses are beautiful, high-transparency, wear-resistant, not easy to change color and fade, hygienic, and food-grade.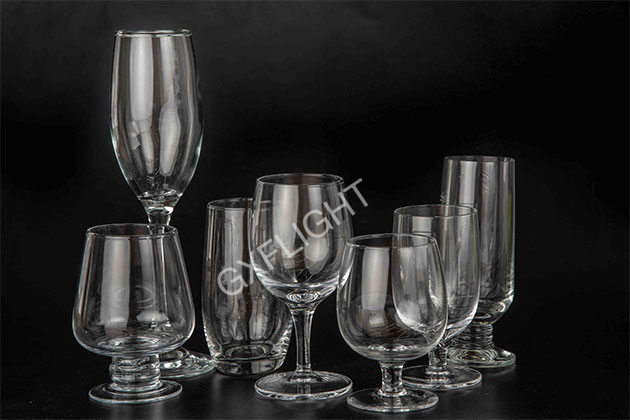 How To Make Custom Glassware
As a reliable glassware manufacturer, GXFLIGHT provides glassware custom service including size, shape, material, pattern, logo, etc. Glassware can be shaped by hand blow molding or by machine blow molding. According to clients' different requirements, GXFLIGHT will produce the glassware through different blow molding methods.